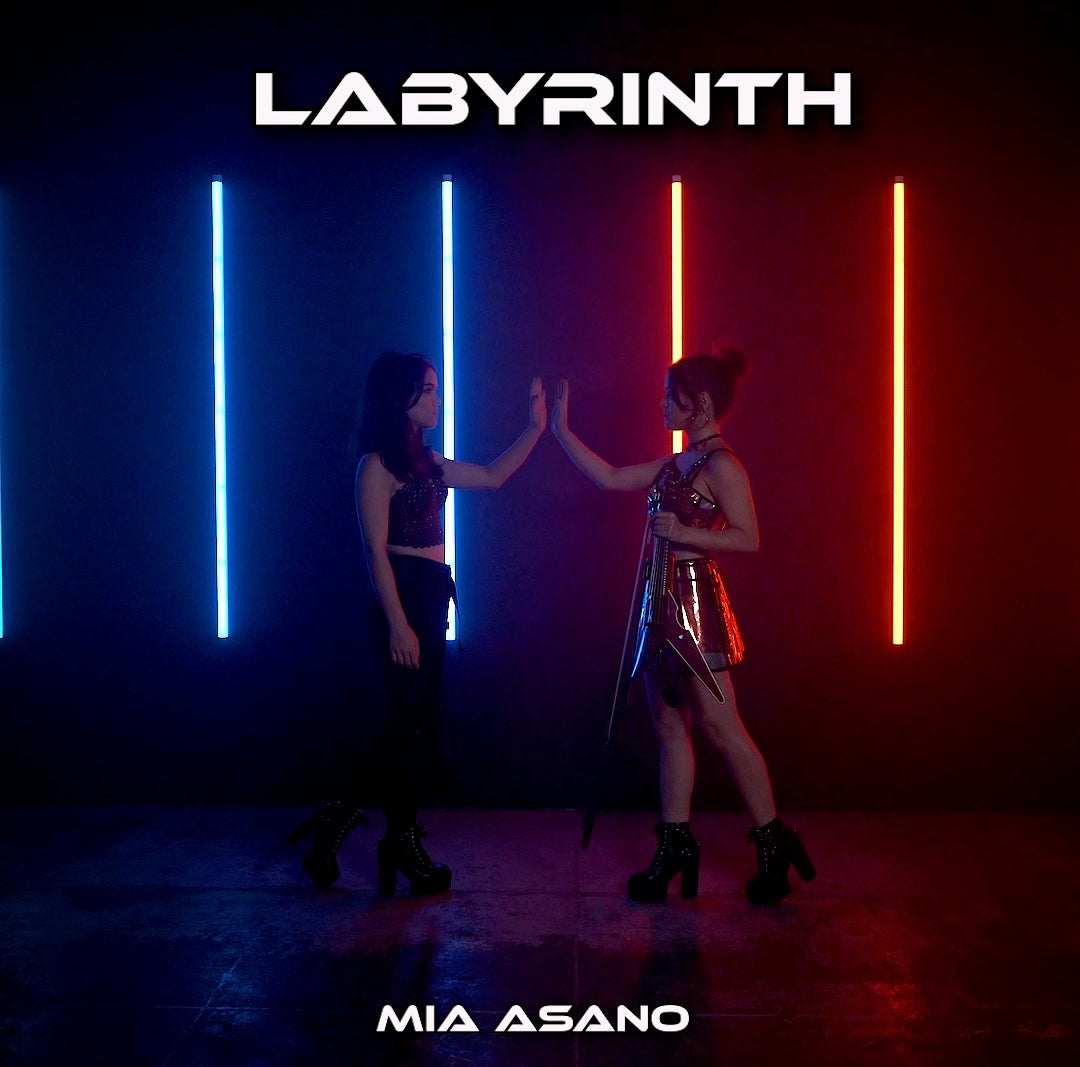 Labyrinth Sheet Music (digital download)
Sale price
$10.00
Regular price
Tax included.
Introducing the electrifying violin sheet music for Mia Asano's new original song, "Labyrinth." This sheet music is a must-have for any violin enthusiast looking to play and learn Mia's music.
Whether you're a seasoned electric violinist or a beginner looking to expand your musical horizons, this sheet music is sure to provide an electrifying experience. The notation is clear and easy to read, with Mia's bowing included for reference.
This sheet music is perfect for those who want to play along with Mia's recording, or to explore new ways of interpreting the music on their own. With this sheet music, you can now add "Labyrinth" to your repertoire and experience the thrill of playing Mia Asano's music for yourself.
Order your copy today and start exploring the captivating world of "Labyrinth" on electric violin by Mia Asano.
(Once purchased, a digital copy of the sheet music and a free mp3 download of the song will be sent to your email within 3 business days, please be sure to check your spam if you do not receive it)